About Us
About Us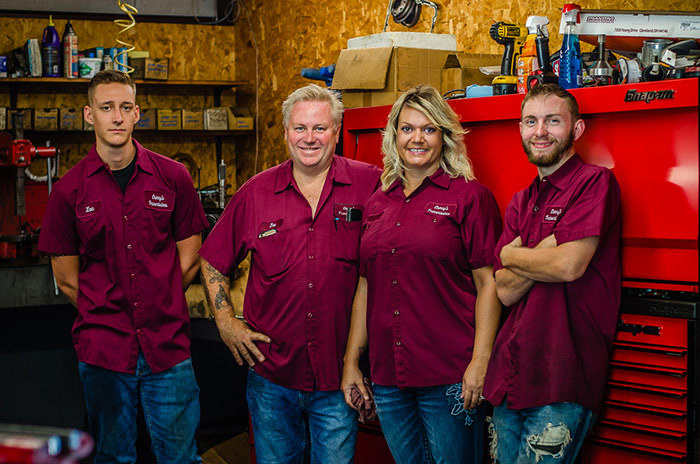 Welcome to Cherry's Automatic Transmissions, Inc., your choice for transmission service. We're dedicated to giving you the very best of service, with a focus on quality parts, our mechanical expertise, and you, the customer! No vehicle ever leaves our shop that is not in even better shape than when it came in. We are particular about every job we do… we are dedicated to the details… committed to you, our customer. We will never 'cheat' a customer by re-using old parts. Our customers are like family, and this business is family-owned and operated, which we take pride in!
Joe Cherry, Sr. founded Cherry's Automatic Transmissions, Inc. in Mountain Home, Arkansas in 1995. Joe Sr.'s roots in the business go back much farther, however! Joe worked with his father doing this very same type of work. Joe was naturally mechanically inclined and learned much from his father and through his father's business while growing up in Apple Valley, California. When Joe was just thirteen years old, he could often be found at his father's shop. There he learned the skillful procedures and fine tuning to make a transmission run perfect! Just as Joe's Grandfather, Ted Cherry, had taught Joe's Father, Ronald Cherry, not only the technical aspects, but they also taught Joe honesty and integrity too. "Let the customer know exactly what you're dealing with and offer them the best solution for their problem. They may be back some day, and they certainly will tell others about you!"

Check out Cherry's Pic's on our site to see what some of them are saying about us today!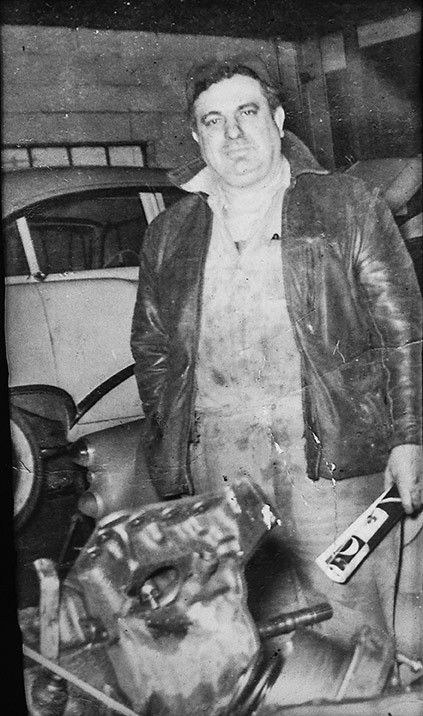 Mr. Ted Cherry, Grandfather

---
Mr. Ronald Cherry, Father
---
We believe you will appreciate the quality of our workmanship as much as we enjoy our work and proudly offering our services to you. If you have any questions or comments, please don't hesitate to contact us.
---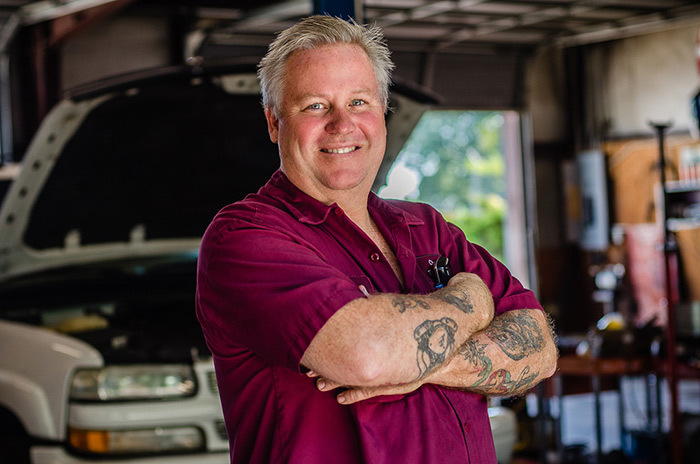 Joe Cherry, Sr.
With over thirty years of experience and with ongoing training to keep current in his chosen field, Joe Sr. knows what he's doing! In and out of the shop, he holds steadfast to his set of values in respectfulness and trustworthiness. He is detail-oriented and dependable. He knows his business and deserves the respectful reputation and recognition his customers can expect of him. He enjoys the great outdoors and boating and biking in his free-time!
---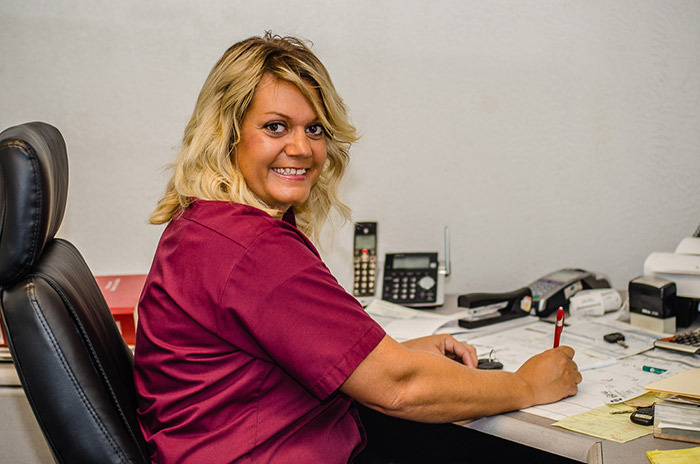 Kathy Cherry
"I have lived in this area most of my life. I have three children, two step children, and two grandchildren. Joe and I have been married five years. I am taking a break on nursing school as I juggle my time between work and my kids. In my spare time, I like to go fishing, boating, kayaking, camping, four wheeling, and traveling." Kathy supports 'the boys' at Cherry's Automatic Transmissions, Inc. where you can find her cleaning, helping to answer the telephone and handling a lot of the office work, too!
---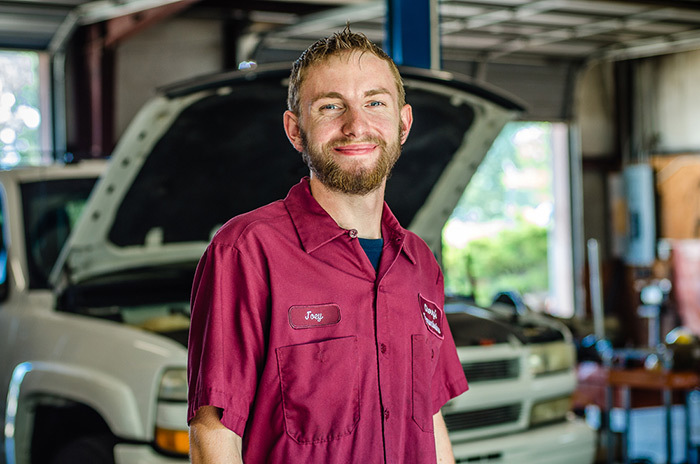 Joe Cherry, Jr.
Like his Grandfather and Father, Joe Cherry, Jr. will someday own and operate his own shop too! He joined his father's shop in 2013 and has been busy learning all aspects of the business. His favorite part of the business is watching those with vehicles with the high-performance transmissions leave the shop driven by their super-happy owners! Joe Jr. loves all things with wheels: ATVs, bikes, cars, trucks… and he likes 'fast'… just like Cherry Transmissions, Inc.'s customers who want their vehicles back running in top condition just as soon as they can! Joe Jr. will do his best to make that happen, without ever compromising quality!
---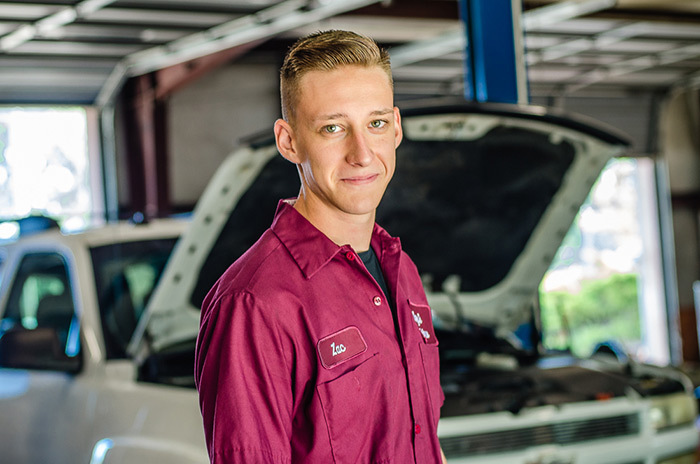 Zach Callahan
While having joined Cherry's Automatic Transmissions, Inc. in 2016, Zach is no stranger to the world of all things automotive. He is also mechanically inclined and has a military background of working transportation mechanics in the Army. He did his basic training in Fort Lee, VA and continues his service in the National Guard. He attends training once a month and as called upon. His calm and analytic abilities help see a difficult job through to completion which makes him an asset to the shop.